Libcloud's 5th birthday celebration during EuroPython week in Berlin
On July 23nd of this year it will be exactly 5 years from the initial project announcement on the Cloudkick blog.
We are going to celebrate this great milestone with a cake and drinks and we would like to invite you to join us. The celebration will take place in a nice bar during the EuroPython week in Berlin, Germany.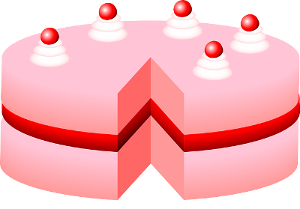 Celebration will be attended by Libcloud developers so this is also a great opportunity for you to meet and hang with us in real-life and ask any questions you might have about the project.
For more information, exact location and RSVP, please refer to the Eventbrite page. Keep in mind that RSVP is mandatory if you want to attend the celebration.