Libcloud 0.14.0 and the new Ikoula driver
Libcloud 0.14.0 was released last month. Among many improvements and new features, this release also includes a brand new driver for Ikoula public cloud which is based on the generic CloudStack driver.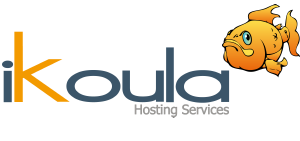 Folks over at Ikoula wrote a short introductory post about this new driver. The post is in French, so if you speak French and are interested in using Ikoula driver, you should check it out - Utilisation d'Apache-Libcloud au sein du Cloud Ikoula.